About us
Phenomtec is a young, enthusiastic information technology organization based in Kochi, Kerala's business hub. Innovation and total dedication to keeping abreast of cutting edge technology is our trademark. We have come up with original ideas for providing specialized training on
mobile application development
for iOS / Android, after intensive research which only showcases our commitment towards excellence.
Our Mission
Our mission as the tag line, "Enter an Intern, Exit an Expert" states, is to make every candidate an expert in the technology of their choice. Phenomtec's specialized training courses are designed with the leading technology needs of the industry in mind. The courses are conducted with the real tools and devices by the experts in this field, so as to give attendees the right knowledge/skills to face the needs of emerging smart phone, tablet, social application world.
Our Vision
Our vision involves creating an active environment for individuals to develop their technical and analytical skills for taking on challenges in the new age smart phone, tablet devices and platforms, be it in individual
mobile application development
or enterprise solutions.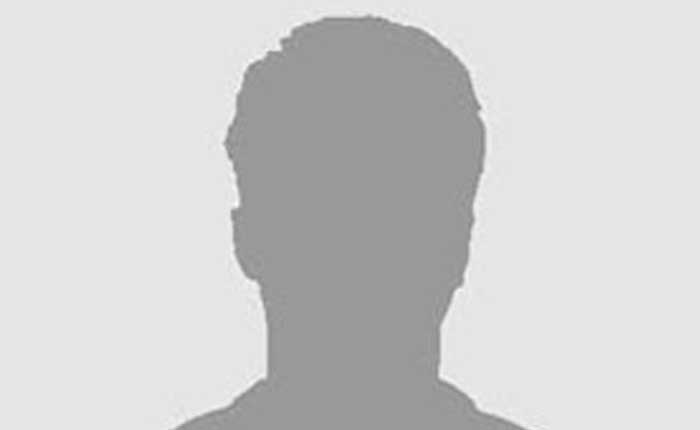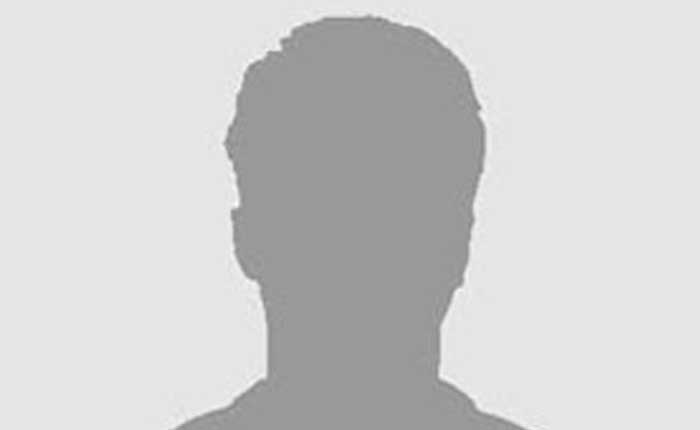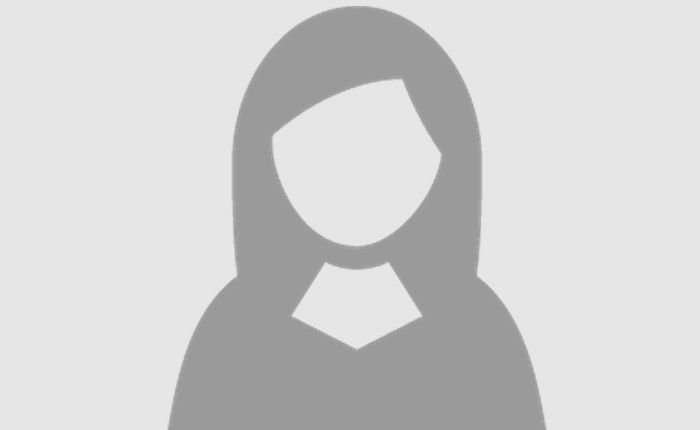 Back to top